Being led by a team with strong and great experience in contract/hospitality business, Lisa Contract Interiors located in Portugal close to Porto, is specialized creating, designing, manufacturing and supplying the world's restaurants, resort properties, leading luxury hotels, and leisure brands, independent boutique hotels and high quality healthcare environments with stunning of bespoke furniture as: chairs, armchairs, lounge chairs, barstools, poufs, sofas, headboards, bed bases, brass and steal stainless custom furniture items, bespoke curtains, blinds, bed linen, bath and spa linen, table linen and soft furnishings mainly for hospitality or to the contract textile areas and we pride ourselves giving an excellent quality service, at all keen price. We operate on a global basis throughout Europe, North America, Middle East and Africa.
Unlike standard off the shelf products, our made to order bespoke upholstery is totally tailored to your requirements and promptly delivered from within 5-7 weeks depending of the project dimension. This gives you the opportunity to create individuality from exact specifications for upholstery customized items that's quite simply not available on the usual and normal market.
Upholstery and finishing options are almost endless as we deal as C.O.M. or C.O.L., however as manufacturer and with a wide range of contract quality raw-materials compliant with the most relevant European and American standard contract rules, Lisa Contract Interiors can offer an exceptional value for the main fire and flame retardant using always CMHR foam from the lowest to the highest different densities and fabrics brands as: Panaz, Harlequim, iliv, Sanderson, Kobe, Scion, Agena, Decobe, Fardis, Aldeco and Evo Fabrics.
In order to have outstanding projects management, we pride ourselves on our ability to expertly manage even the most complex of projects, consistently delivering projects on time, every time and within budget, whether they are in the hotel and leisure, healthcare or commercial sectors.

We offer an end-to-end service from concept through to completion and provide all our clients with a single point of contact to help streamline the communication process and alleviate the challenges that an interior refurbishment project can bring.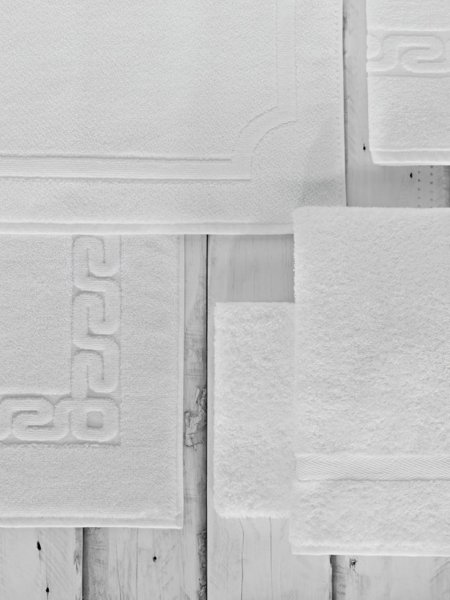 Quality
Supplying with exceptional quality and outstanding craftsmanship through a highly skilled and experienced workforce who have an excellent eye for detail.

Service & Support
Offering first class, personal service and support to all our clients, whatever the size of the project.

Price
Consistently presenting an extensive range of innovative solutions and finishes that meet contract regulations while still representing value for money.